Who Invented the Computer Mouse

An article by
Sam Reese

Comments Off
Using computer was considered a difficult task during earlier period of their invention as they were large devices. The user needed to type everything by hand and could not alter the mistakes. Douglas Engelbart was a researcher of Stanford Institute and wanted to find new ways to make using the computer easier.
Douglas Engelbart contributed greatly towards the changing the working method of computer. He invented several user friendly tools that can be used by everyone. Computer mouse was the most prominent tool among his invention. Hypermedia, Video teleconferencing, windows, email, internet, groupware, etc are his other inventions.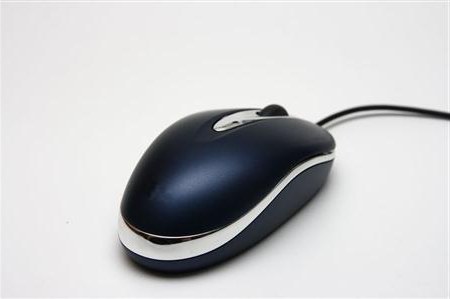 Most conventional type of mouse has two buttons at left and right side. Left side button of the mouse is used frequently.
It was named mouse because the wire connected and coming out of the mouse resembles the tail of a real mouse. But with recent development, the wireless mouse is designed.
Mouse can be classified into three types and includes the following.
The Mechanical mouse – operated with a ball to move the cursor on the screen. This type of mouse require a flat surface called mouse pad.
The optomechanical mouse is the mixture of optical and mechanical technology. It uses the ball for movement, but also detects the optical movement.
The optical mouse used laser in form of optical sensor for detecting the movement of mouse.