Who Invented Blogs

An article by
Sam Reese

Comments Off
A blog may be referred to as a website or a part of a website. It is a short form of the word 'weblog'. The term weblog was first coined by an American blogger called Jorn Barger, in the year 1997. Earlier, he used the term 'log the web' when he surfed the web and later the same has been changed to 'we blog' by another blogger called Peter Merholz, in the year 1997. Gradually the terms were dropped and people used to refer it just 'blog.' Blogs are generally created and maintained by individuals with frequent posts and entries of events, graphics and videos.
A blog may contain text, images, web pages, links to other blogs, etc. Most of the blogs are interactive; allowing as well as expecting the visitors to leave their opinion or comment. They provide information and comments on a particular subject. There are few blogs that focus on art – art blogs, photographs and photography – photo blog, music and songs – mp3 blogs, graphics and videos – video blog, etc.,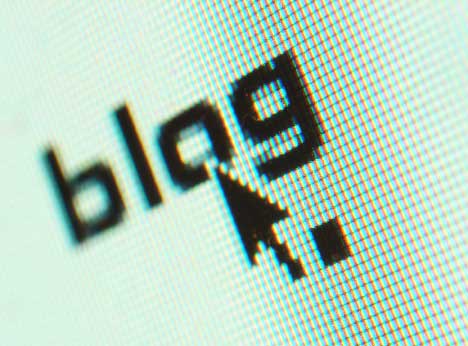 Blogs range from a simple web journal just for the sake of entertainment to a big business blog and several types of blogs include personal blogs, corporate blogs and topic blogs. Recently blogs are used for money making through posting advertisement for online merchants.