Who Invented Chemotherapy

An article by
Peter Pierce

Comments Off
Chemotherapy was invented by Alfred Gilman and Louis S. Goodman who were hired by the U.S department of Defense to research upon the use of nitrogen mustard as a healing agent. Nitrogen gas was a chemical used in the Second World War to attack enemies resulting in severe burns. Gradual studies pointed out that people exposed to nitrogen gas had a low count of white blood cells. This discovery led to the research of the use of Nitrogen gas as a cure for cancer. It was established after the research that such chemical agents could help provide temporary relief to lymphoma patients.
Antifolates were another step that utilized drugs to treat cancer. Studies indicated that the use of antifolates reduced the growth of cancerous cells in children. Later in 1956, Roy hertz and Min Chui Li introduced methotexrate treatment, which was successful in curing the tumor by chemotherapy. Finally in 1965 combination chemotherapy was discovered for the treatment of cancer.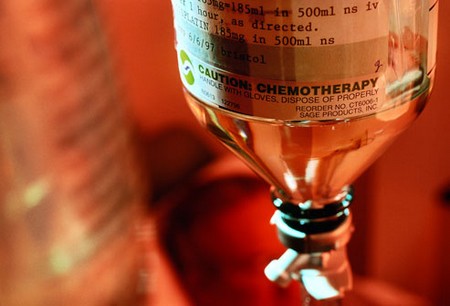 The use of drugs and chemical s for medication can be traced back to ancient India. Usage of herbs and metals to treat severe illnesses has been a common practice since then. The main items used for treatment included alcohol, bitumen and tar. A Persian physician called Muhammad Ibn Razi of the 10th century also introduced unconventional substances such as copper, arsenic salts and mercuric salts for treating illnesses.