Who Invented Coke

An article by
Peter Pierce

Comments Off
The soft drink has its origin from the United States of America. Coca Cola shortly referred to as Coke was invented by Doctor John Pemberton in May 1886. The inventor was a pharmacist from Atlanta. The drink was named by the Frank Robinson, the book keeper of John Pemberton.
This carbonated soft drink is being sold today in restaurants, stores and many other places in more than 200 countries. The drink is manufactured by the Coca – Cola Company at Atlanta. The trademark of the drink has been registered in the name of 'COKE'.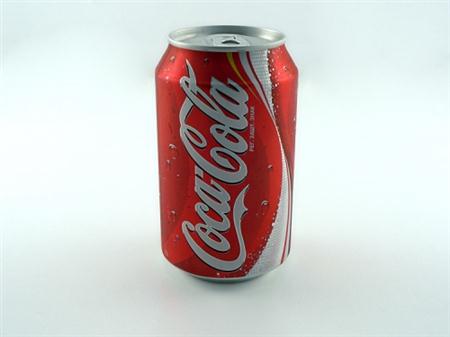 The Coca – Cola company manufacture the concentrates and the same is sold to licensed coke bottlers throughout the world. The bottlers, who have a solid contract with the company, produce the final product in bottles and cans by combining the concentration provided by the company with distilled water and additional sweeteners. After adding the required ingredients, they distribute and sell these drinks to the retail stores. The world's largest coke bottlers are seen in North America and Europe. The concentrates of Coke are also sold to food service distributors and restaurants.
The coke company introduced several other products of the main drink under the brand name coke. The prominent among them is Diet coke and others include caffeine free coke, coca cola cherry, coca cola vanilla, coca cola zero, coke with additional flavours of lime, etc.,