Who Invented the Blackboard

An article by
Peter Pierce

Comments Off
A blackboard also referred to as a chalkboard is a reusable writing surface upon which text or drawings are made with chalk. The boards are generally made of thin and soft sheet of slate stone in black or dark grey. Modern versions of these blackboards are available in green and brown and are referred as green board or brown board.
History of the blackboard can be traced from 18th century. Blackboard was invented by James Pillans in the year 1800 and it was introduced in the US education system in the year 1801. He was a headmaster in a high school at Scotland. Students in the school used slates with wooden frame for writing and the wooden frame protected the slates from breaking. Once, he took the slate and hung it on the walls to teach and this brought him an idea of creating the black board. Mr. George Baron, a Maths teacher carried this idea to US.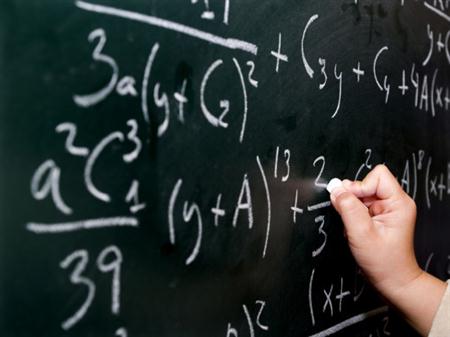 Blackboards are still used in teaching, even though their use has been diminished in few wealthier countries. However, blackboards or chalkboards have few disadvantages like they produce dust based on the quality and the amount of chalk used. Many find it causes an allergic reaction, which has lead to decrease in its popularity.
Blackboards are also used at homes, specifically in the kitchen for writing shopping lists, messages, etc. However, these are mostly replaced by white boards in today's world.